A thank you letter from Dr. Bayardo Bolaños
"We've got your back" is more than just our slogan. It is one of our core values. That's why it matters to us when doctors like Dr. Bayardo Bolaños take the time to detail their experience with Admetec.

This is a translation of his letter, originally written in Spanish.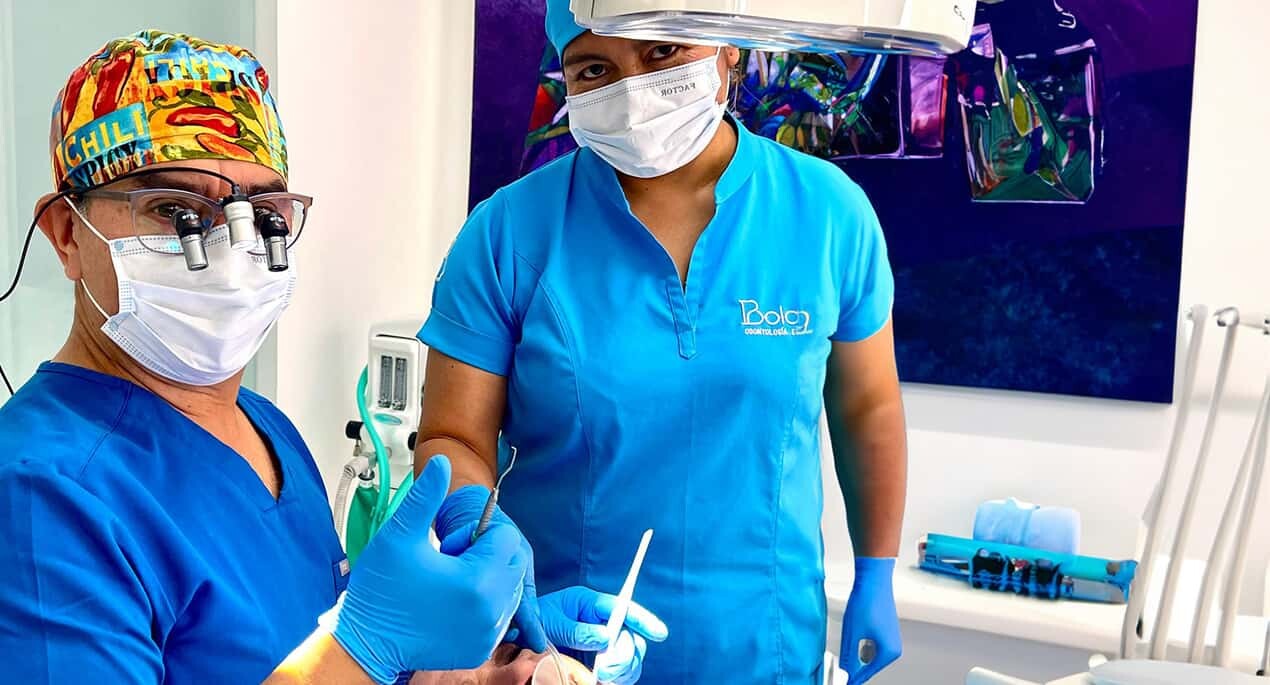 Hello dear Luciana,
I am writing to thank you and say that I feel really satisfied with the quality of service and attention I have received from Admetec.  
You responded to me quickly and clearly indicated the process to follow. You complied with the times you promised, making sure the loupes arrived, customized to my needs, when I needed them.
Making a purchase like this remotely evokes a natural fear of paying and receiving what was ordered but my concerns evaporated swiftly due to the seriousness of the company.  
The case that arrived was very nice and it had my name on it!
I use my Admetec loupes every day. Their weight is much lower than that of other loupes I own.  The loupes are ergonomic, I no longer have neck and head pains (!) and the magnification is ideal for the intense work we do in our clinic.
Both the white and yellow light for use with composites are exceptional, and the batteries are long-lasting.
I believe that these loupes are enabling me to do specialized dental work with greater detail and increased satisfaction, for me and my patients.
I certainly recommend these loupes for my colleagues because they are a high quality, important tool. Intend to buy a set for my daughter and we will invest in the new Flamingo camera & headlight just launched on the market because we've seen the proof of the seriousness, and quality, and had much satisfaction in the Admetec, Israeli style!